Greg Shepard, Broker Associate and Sherri Shepard, Property Manager
---
Greg Shepard, Broker Associate and Sherri Shepard, Property Manager
Phone:
Phone:

O:

907-352-1828

907-352-1828

office
Office:
Office:

Jack White Real Estate

865 N Seward Meridian Highway
Wasilla, AK 99654
Experience
The Shepard Home Marketing Team brings a wealth of knowledge and expertise about buying and selling real estate. The real estate market is not the same everywhere, so you need someone you can trust for up-to-date information. The Alaska Real Estate Market is on a definite upswing from last year and many properties are ending up in multiple offer situations. Be prepared to move quickly if you see something that interests you.
Here are a few of the things the Shepard Home Marketing team can do to serve you:
Find Your Next Home
•Greg can work with you to find the right home at the right price for you, including all the neighborhood amenities that matter - not to mention the essential criteria you have for your ideal home •He will prepare a full analysis of market trends and conditions custom tailored to your personal objectives, to help you determine what the best options are for you to take.
Sell a Home
•When it's time to move, you need someone who will advertise your home, show to prospective buyers, negotiate the purchase contract, arrange financing, oversee the inspections, handle all necessary paperwork and supervise the closing. Greg can take care of everything you need, from start to close. •As a seller, all of the above should be expected, but Greg takes it to a much higher level of service by incorporating local, state and national economic financial perspectives to aid in our clients decision making process. It is when the sum total of all of these factors is considered, and presented to them in a customized presentation unique to them, do we feel our clients have the necessary information to make educated decisions. •
Consult on Home Selling Tactics
•Oftentimes buyers don't visualize living in your home the way you do. We can help make your home attractive to its ideal audience - which can help you get top dollar. Things like staging the home, making repairs or minor improvements, or even simply painting the walls can be the difference between a home resting on the market and one that's sold fast.
Rent Your Home
Sherri is dedicated to selecting quality tenants and keeping your investment in good repair with minimal cost. Her goal is to maximize your home rental income while minimizing the headaches.
As a homeowner, you may be wondering is now a good time to sell or should you rent it out?
For those instances when you would like more information on which option is best for you, Greg and Sherri can sit down and help you determine which works best for your situation.  With over 20 years of experience,  a wealth of knowledge in the real estate industry, and certified Residential Financial Consultant's (RFC), who have the training, experience and financial tools to help you determine what the best move might be for your individual situation.   
Our business has been specially designed so as to be able to provide you an unbiased analysis of your particular situation and to offer answers to the toughest of questions.
The Shepard Home Marketing Team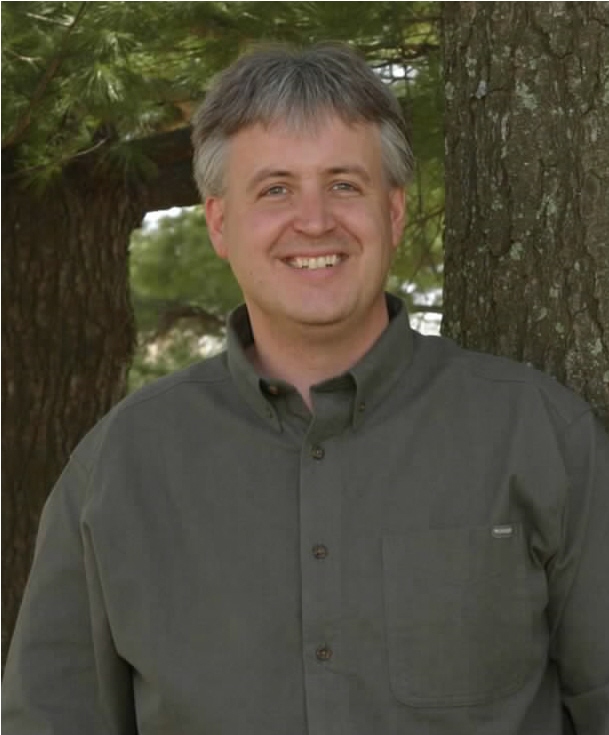 Greg Shepard, Assoc. Broker, REALTOR, GRI, RFC, SFR
As a 20+ year veteran of the industry and the recent experience of going through the market crash in the lower 48, Greg has the knowledge and experience to help his clients through the most difficult of real estate situations, whether buying or selling. Greg views his role in the process as a professional consultant and NOT a salesman, and understands that most buyers and sellers are filled with anxiety over the idea of making such a life altering step. He feels that the decision can only be made after all of the options are thoroughly understood.

For interesting information about the Alaska Real Estate Market CLICK HERE to view articles that Greg has written or posted about the Alaska Real Estate Market.
About Sherri Shepard, Property Manager -www.AkHomeRentals.com
•Sherri has worked in the real estate industry for over 20 years and specialize in marketing properties and highlighting their best features, while managing the property to maximize cash flow and minimize the stress and headaches for the owner. 
At Jack White we have systems in place to streamline the home rental process for both the Owner and Tenant. I do property management for home owners from Anchorage, Eagle River, Chugiak, Palmer, and Wasilla to the surrounding areas. 
About working with the Shepard Home Marketing Team


When buying, selling, or renting out a home, selecting a REALTOR/Property Manager  most important decision you will make.  We forego the usual sales hype and instead provide REAL information, in a down-to-earth no pressure style, so that you are able to make sound, educated decision.  Most importantly, when you work with us you know there is someone on your side, someone you can trust.  You have our word on it.  NATURALLY.
Greg Shepard
President Greater Lakes Association of REALTORS 1997
REALTOR of the Year Greater Lakes Association of REALTORS 1998
Residential Marketing Master
Short Sales and Foreclosure Resource
Graduate REALTORS Institute
Residential Financial Consultant
Licensed REALTOR since 1993
Sherri Shepard
Property Manager
Residential Financial Consultant
Licensed REALTOR since 1994